Innovative Consulting Experience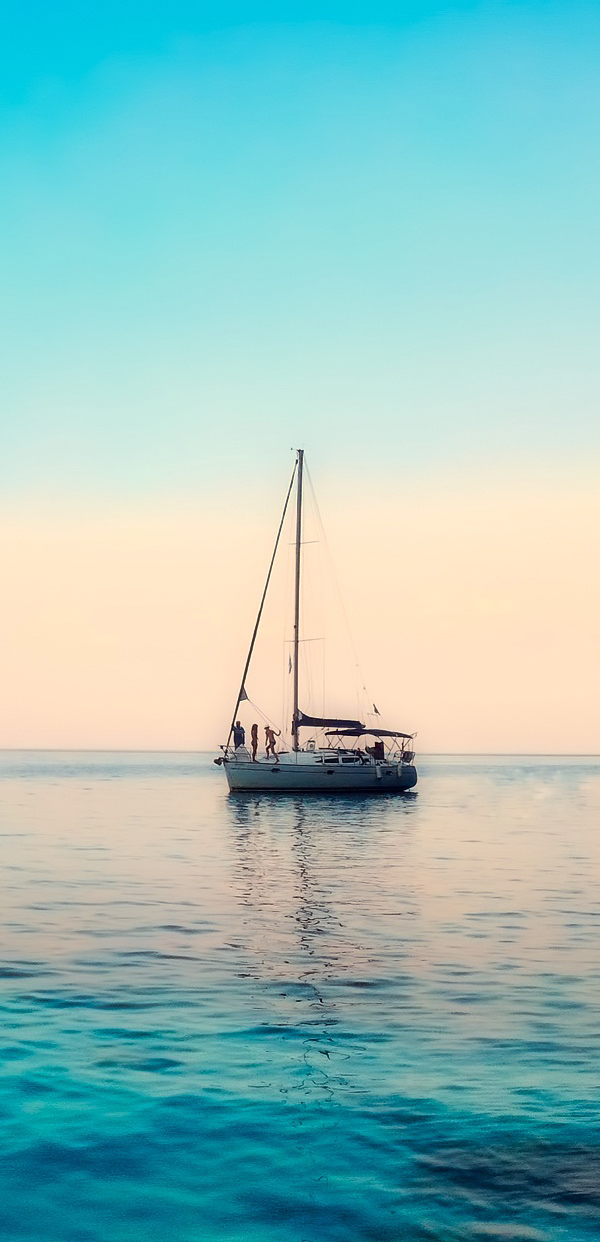 As a consultancy bureau, we guide (tourism) companies towards achieving their goal. In our role as advisors, we help you identify the root of a problem and together set up a plan of approach.
We are here for you during the execution, as well as the evaluation phase.
You can count on us for projects regarding:
Sales & communications
Commercial support
Contracting with tour operators and travel agents
Representation at international trade fairs
Thanks to our vast network, we can also assist you with matters related to:
Hotel management
Recruitment support
Tailor made seminars for tourism professionals
Sale/rent of buildings or land meant for a tourism/hospitality business
Don't see your specific problem area mentioned above? Feel free to reach out and discuss with us. If we can not help, there is a high chance we know someone who can.
Due to the vast experience in the tourism and hospitality industry, we have an expansive network of professionals that we can leverage and connect you to when needed. Working with parties all over Europe has given us a broad perspective on the tourism business and how to grow yours.
George Dimas, founder and CEO of Philergon Pro, has over 30 years of business experience in the tourism industry. George started his career in 1983, and has since taken on many commercial roles in tourism companies. Since 1987, he has mostly worked in managerial positions, including his role as Head of Greece at TUI Hellas. In those years, George has seen most aspects of tourism, not only in Greece, but also Lapland and Iceland, which he was responsible for at TUI. This makes him an expert in the field, and a valuable advisor for all matters related to the industry. As of 2021, George started his own company, Philergon Pro, with the goal of sharing his expertise with growing companies in the tourism and hospitality industry. In the role of consultant, he will assist you in your strategic planning and reaching your business goals.
My passion is to help you reach your goals using my expertise in tourism and business.
Let's do it together!
George Dimas
Founder and CEO
Want to get in touch? We'd love to hear from you.

Contact us
+30 6945 550 451 george.dimas@philergonpro.gr
Where to find us
Stavrinidi 5, 71409 Heraklion Crete, Greece